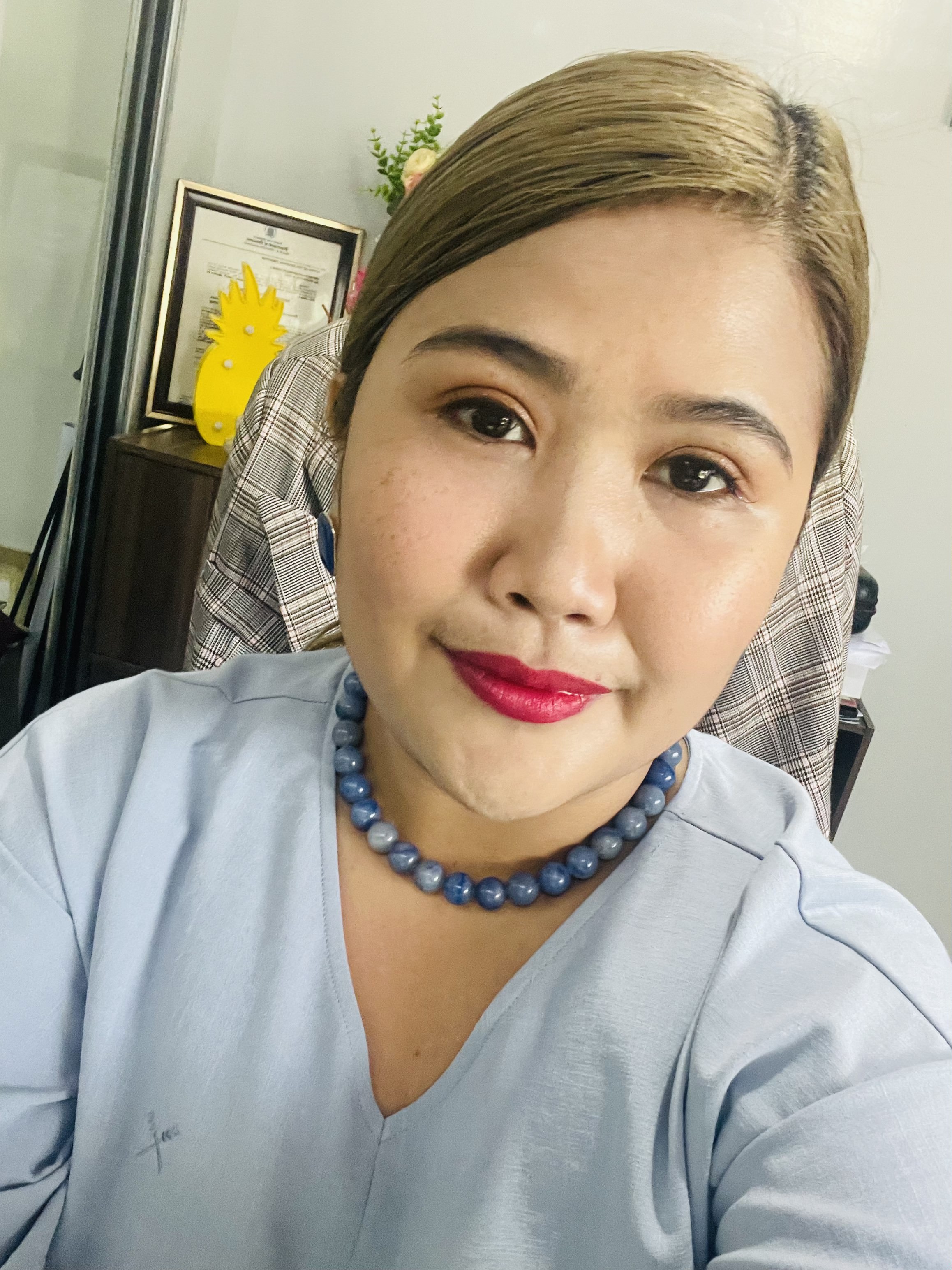 Ursel Murillo - Laureno
President / CEO / Co-Founder
Ursel is a school principal and COO of Bethany Baptist Academy in Iligan City. She is an Edtech leader-integrator in her school and also actively involved in leading local and regional private school associations. She is a registered nurse and a licensed teacher. Ursel is currently doing her thesis leading to the degree of Master of Arts in Education at Xavier University - Ateneo de Cagayan and she also finished a certificate program, Launching Innovation in Schools, an online course initiative of Massachussetts Institute of Technology (MITx).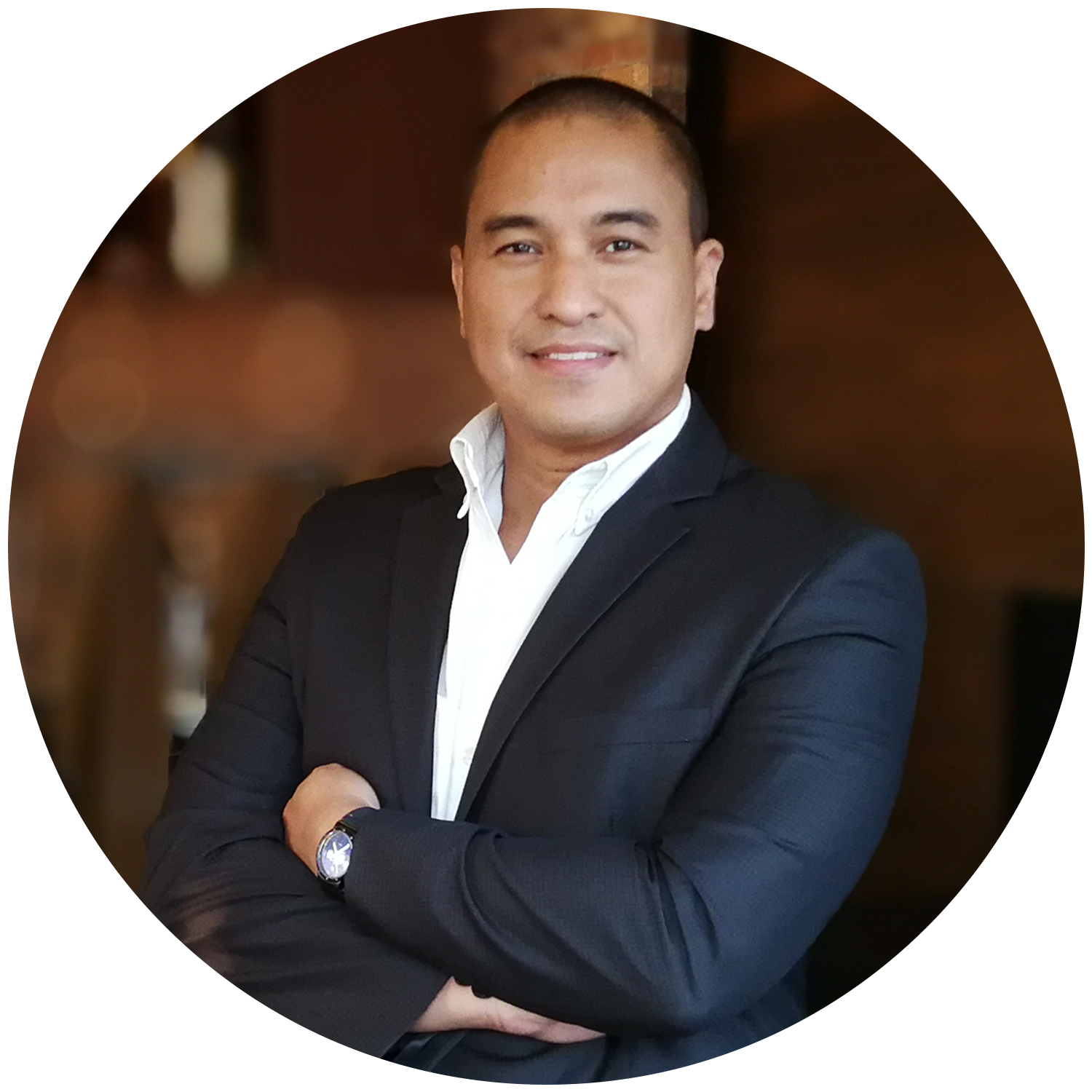 Alberto "Alvin" Villegas
Co-Founder / Director
A seasoned corporate executive now a tech start-up entrepneur, Alvin is the President / Founder of Keri Delivery Inc., Core Enabler Business Process Solutions Inc. and Six Sigma BELT Guru. He was once a delivery executive for IBM GPS Brazil, IBM BPD global leader for Six Sigma, Quality Management, and Transformation, and Master Black Belt / Quality Director for IBM Manila Delivery Center. Alvin took his BSIE from Adamson University, MSIE from UP Diliman, and MBA from Northeastern University (NEU Boston).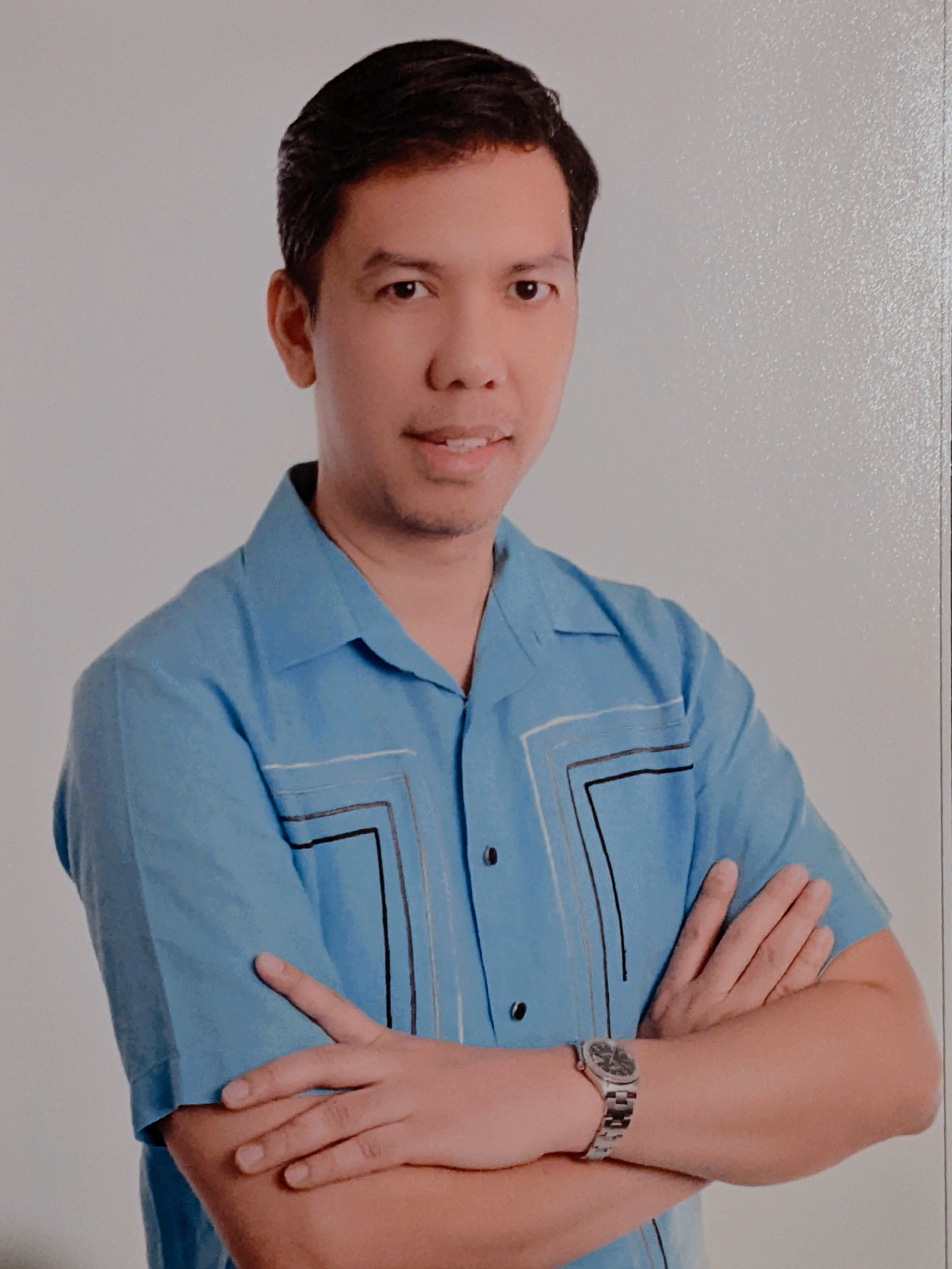 Vector Maliuanag
Co-Founder / Director
Vector is a board director in a few companies in industries under construction, IT/Technology and Insurance. He is also a productivity consultant working on behavior change, culture change and process improvement for more than 20 years. Vector is a business degree graduate of DLSU-College of Saint Benilde and holds a Masters Degree in Business Management from the Asian Institute of Management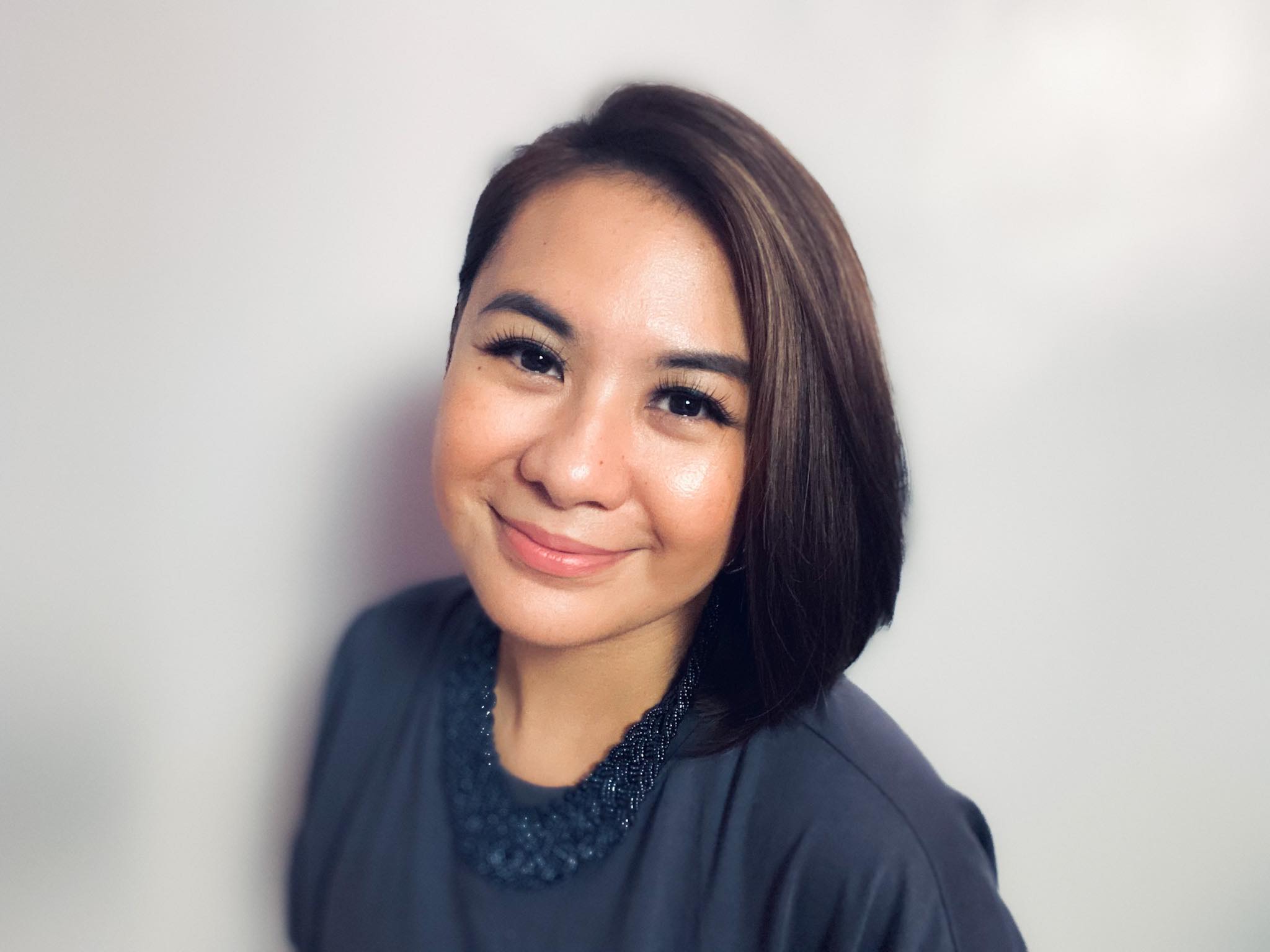 Joyce Zerda
Director
Joyce is a passionate believer of innovative education. As an educator, she aims to encourage creative ideatiobn in teaching and learning. She is the Vice President for Academic Affairs of M. Zed Christian School, Inc. an individualized learning institution in Cebu City. Her leadership in integrating technology led to the recognition of being an Apple Distinguished Educator. She is also an Apple Professional Learning Provider and continues to work with other educators to develop the local landscape of innovative education. She completed her undergraduate studies at Siliman University and is presently completing her Masters in innovation and Education with the University of South Wales, UK.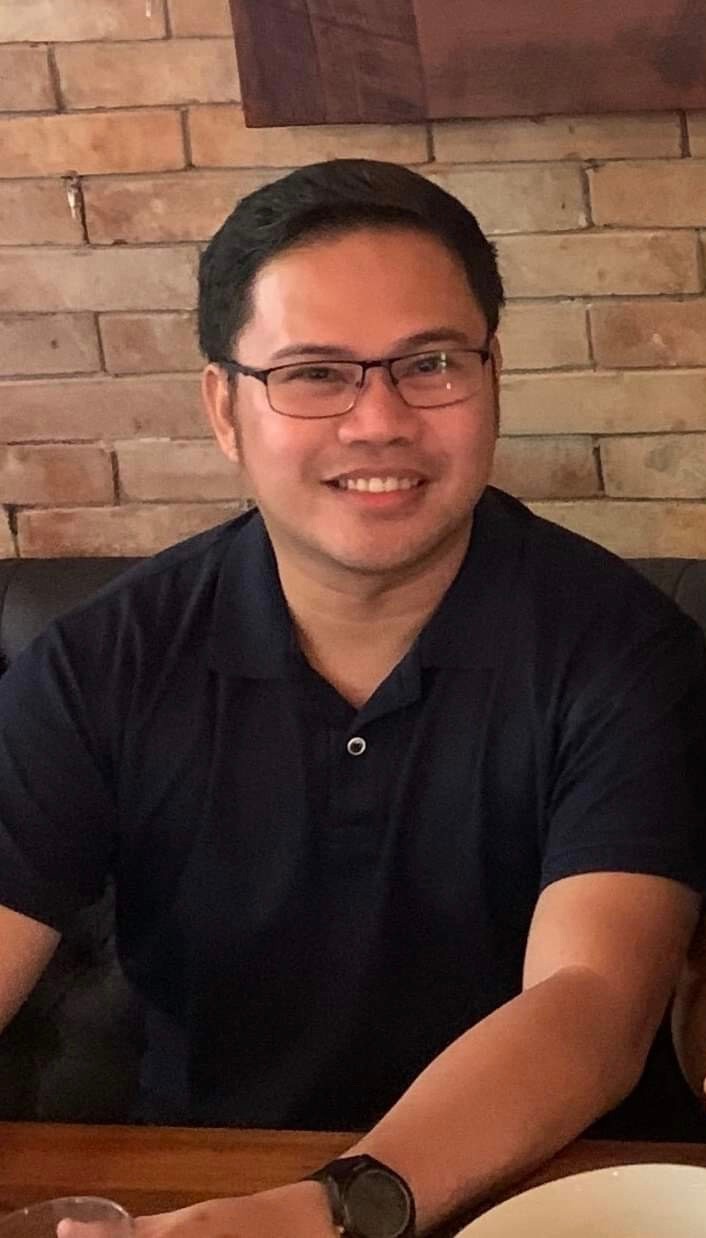 Reagan Austria
Director
Reagan is an education technology specialist at Senco Link Technologies, and a certified Apple Professional Learning Provider. He is a registered librarian and a licensed teacher who presently works with school administrators and teachers in transforming learning environments with Apple. He finished his bachelor's degeree in Library and Information Science (Cum Laude) ay the University of the Philippines Diliman and purused M.A. in Education, major in IT Integration (passed the comprehensive exams) at the Ateneo de Manila University.